Our goal is to educate our customers so they always understand what they are getting.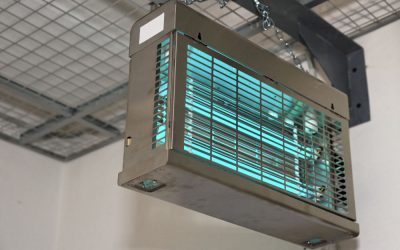 INDOOR AIR QUALITY How UV Lighting Helps Improve Indoor Air Quality The idea that UV lighting in your ductwork will improve air quality sounds like something from an old sci-fi movie. In reality, though, ultraviolet light as a disinfectant is science fact, not science...
read more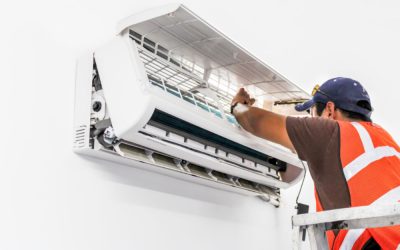 MINI-SPLIT DUCTLESS SYSTEMS What are the benefits of a mini-split ductless system? Choose your installation location for greater control Ideal for homes without the space to install ductwork Includes an advanced allergen filtration system It's easy to install after...
read more
Our mission is ensuring you feel comfortable, both while relaxing in your home and with your choice to hire Eagle Air.